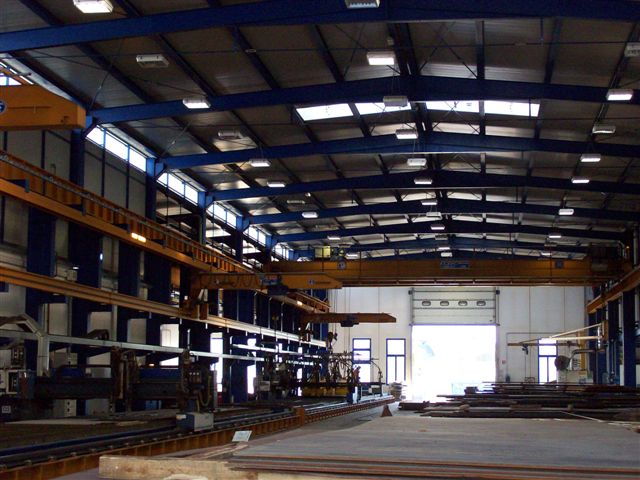 Im.el. s.n.c. is a company born for the production and maintenance of industrial and tertiary electric panels.
During his thirty years of activity, has realised both low-voltage and middle-voltage panels, cooperating for about fifteen years with BUSI Impianti S.p.A., on the Italian market and on the Russian one; meaningful is the synergy accomplished in renovation works in the distributive system in M.T. in Udine's Hospital Santa Maria della Misericordia.
On the Russian market, being im.el. a company with GOST certification, during the last 4 years has effected for BUSI a complete supplying of distribution panels, Power Centers included, for Business Park yards (4 plots), Dukat Place, Stupino, Icopal, Riazan and Kaluga (both industrial and tertiary job orders, a total of about 2, millions euro of panels supplied).
Im.el. s.n.c. is able even to accomplish interventions with specialized technicians at the customer's yards which are not in Italian territory. In foreign yards the firm is able to create and to direct staffs of electric assemblers together with employees of the place. Im.el. s.n.c. is also able to form personnel for the maintenance of realized plant.
The company specialized itself even in the electric plants building both distribution ones and power centers. Commercial agreements engaged with the major producers of equipment for electric panels enable im.el. to offer high-quality products for competitive prices with respect to the market.
Every electric panel supplied to the customer is tested in the workshop in accordance with the more recent laws concerning electric plants; every product is delivered with reports of the effected measures.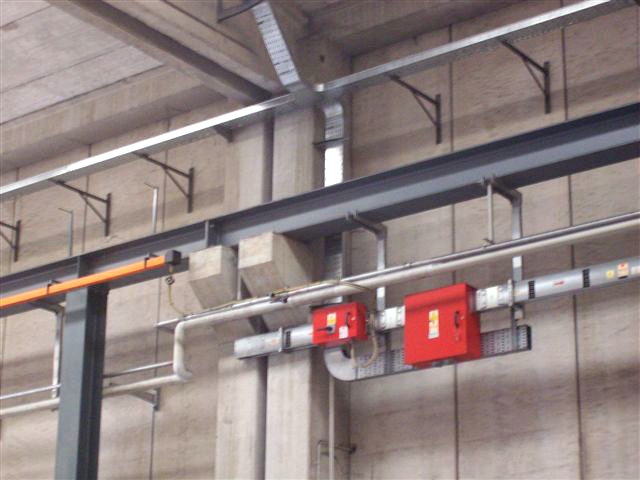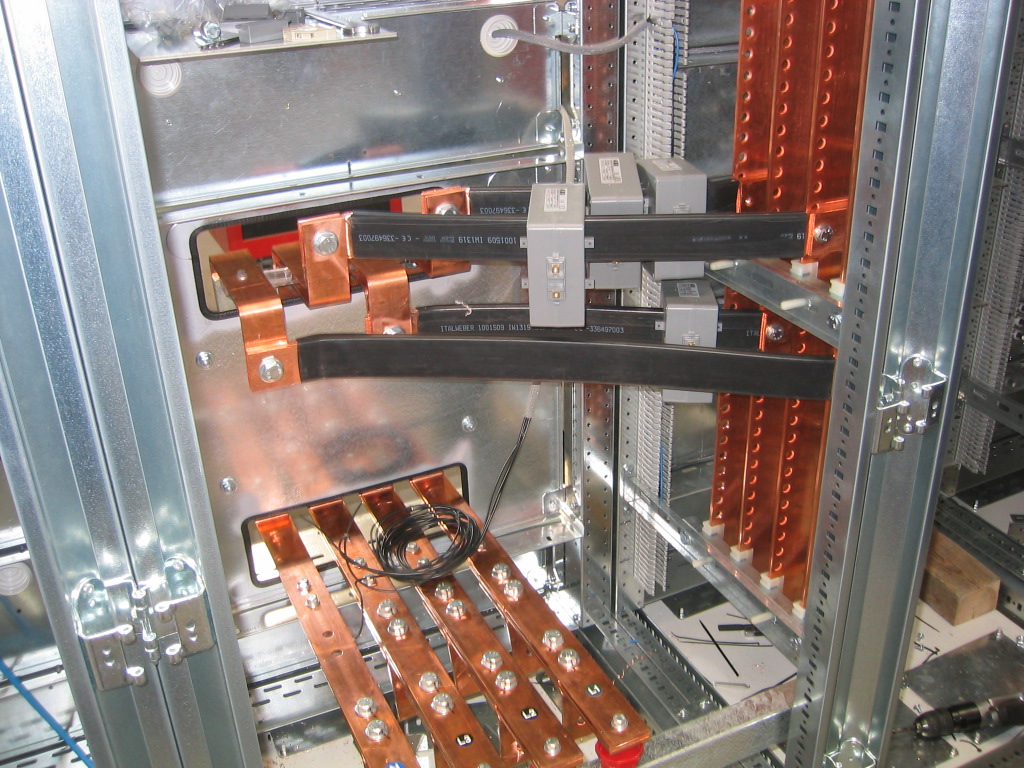 Both plants and electric panels could be realized by im.el. following precise techniques and customer's projects, failing the firm is able to follow products' the planning stage through the internal technical department.
All the electric plants must be maintained respecting the law. For this reason im.el. offers from his birth even plants' maintenance service.
The staff which is operating for plants' maintenance has achieved the necessary qualifications to work on low and middle-voltage electric plants. Furthermore, the personnel is provided by it's own DPI and has the knowledge necessary to operate safely.
Im.el. is able to offer to the customers complete reliability and safety.